The Romance of Travel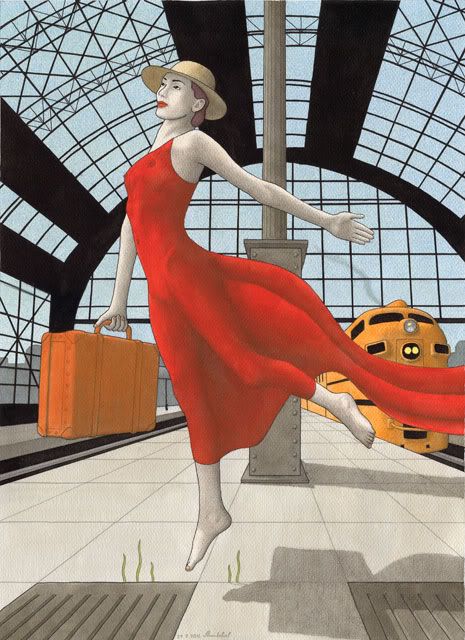 Романтика путешествий.
2001. Тушь, акварель на бумаге, 37х27 см.
Всё, что вы хотели знать о сериале и партии "Слуга народа" и реальности. Лето 2008-го. Мы с Маринкой гуляем по Люксембургу. Набрели на…

Аукцион продолжается https://www.facebook.com/andrey.mashkovtsev/posts/4489208101123277 Продаётся самая старая из моих картин в нынешнем…

Доэксперинтировася. Потерял доступ к Фейсбуку. При попытках восстановить попадаю в конце-концов на пустые страницы.